We're glad to hear that you are interested in joining our network. Amerigroup Community Care of New Mexico, Inc. has a diverse network of exceptional health care professionals who help to ensure our members have uninterrupted access to the health care they need.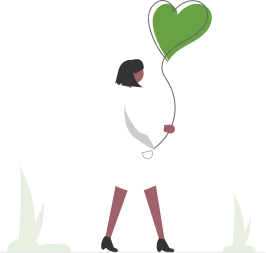 You make your patients' lives better.
We'll do the same for you.
Our precertification, referrals, claims and payment processes are streamlined to help you focus on what you do best — caring for your patients.
Additional support service providers
Our network includes:
LTSS.
Home and community-based services.
Nursing home care.
Join Our Network
---
Provider tools & resources